We have tens of thousands of products for almost any application
Explore our World Class Capabilities
Why we are a better solution for you
Hartwell is the leader in the aerospace industry for latches and latching systems for commercial and military aircraft applications.  Read below to find out why you should work with us on your next project.
We are everywhere
We are the global leader in latches. Virtually every aircraft flying today has a variety of Hartwell Latches aboard.
80+ Years of Experience
We continue to be on the leading edge of product design and development, delivering high quality, reliable products.
Thousands of Solutions
We are tooled for over 20,000 latches for applications such as engine cowlings, nacelles and thrust reversers.
Unparalleled Support
We work side by side with OEMS to solve complex problems wherever access into the aircraft is required.
We are a preferred supplier to OEMs worldwide
Alestis

Alenia Aermacchi

Airbus

Agusta Westland

Embraer

Bombardier

Boeing

Bell

Lockheed Martin

Leonardo

Kawasaki

Gulfstream

GKN

Safran

Saab

Raytheon

Northrup Grumman

Spirit Aerosystems

Zodiac

Sukhoi

Textron

UTC

Mitsubishi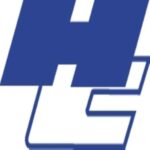 "The Hartwell team is truly a family; we work out everyday problems and find solutions like a family. "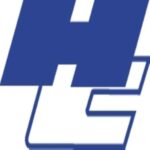 "As an engineer we face many challenges daily, these challenges allow us to continue designing and innovating our product lines for the future."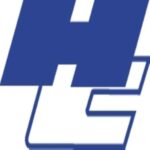 "At Hartwell I find that being surrounded by my coworkers makes an amazing environment as well as the products we sell and knowing the purpose they serve."
Home