We are industry recognized, certified and qualified.
We meet Customer expectations by providing quality products through innovative designs, operational excellence and dedicated teamwork.  We work continuously to measure and improve the quality of all of our processes so that our products and services meet and exceed the industry standard defined by our Customers.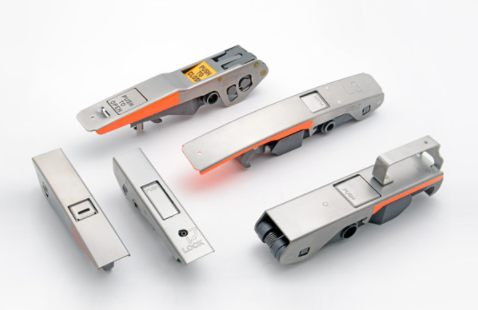 FAA Repair
Latching mechanisms are often classified as non-repairable items by airframe manufacturers.  For these parts, overhaul and maintenance manuals are not required by the OEM.
As a result, quality assurance in repairing the assemblies is questionable even with detail parts supplied by the manufacturer.  Most latches may be replaced new for less than the labor of repair.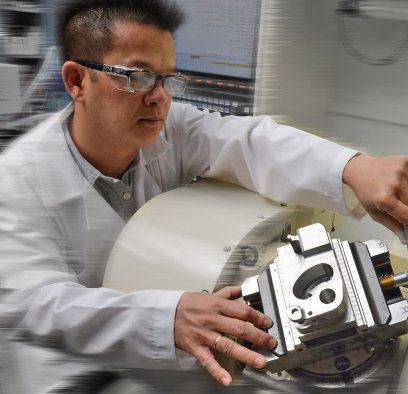 Warranty Rework
An economical, rapid repair and upgrade service is offered in our Placentia, California facility. We maintain a FAA approved repair station with Air Agency Certificate No. H6AR497J.  For latches under warranty we rework to "like-new" condition, meeting OEM specifications and warranty conditions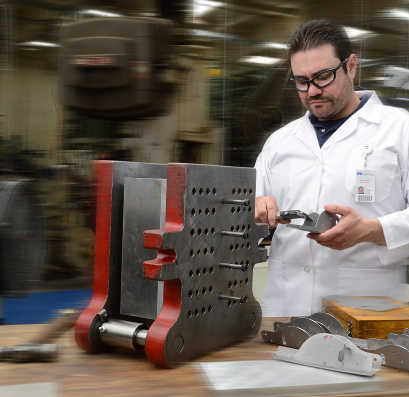 Repair and Upgrade to Serviceable Condition
Latches are automatically upgraded to the latest configuration controlled by the airframe manufacturer
Downloads, Documents & Videos