As the aftermarket solution and supplier for Hartwell products, HASCO can offer spares and supply chain support.
As the official aftermarket support arm of Hartwell Corporation, HASCO works hand in hand with our exclusive distributor Seal Dynamics to offer immediate off-the-shelf delivery of all commonly used Hartwell products to any point around the globe. In turn, supporting your maintenance operations from AOG to custom global spares provisioning programs creating optimal solutions.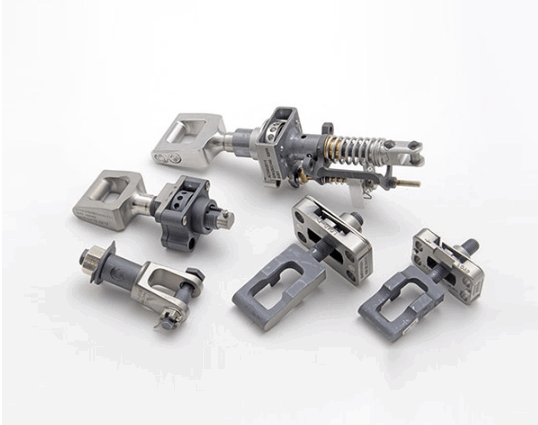 The Benefits of using HASCO®
HASCO® is AS9100D certified and every part we ship meets or exceeds all relevant quality and government standards.
HASCO has partnered and appointed Seal Dynamics as the exclusive distributor of Hartwell products to support our customers geographically located in Central/South America, Europe, the Middle East, Africa and Asia.
HASCO
+1 714-993-4200
The official aftermarket support arm of Hartwell Corporation
Seal Dynamics
+1 631-667-4000
Serving customers in Europe, Africa, Middle East, Asia and S. America.
Call Us at +1 714-993-4200 (Option 3) or email us using the form below.
Aftermarket Sales & Distribution