JOIN THE TEAM
Your Career is ready for takeoff at Hartwell!
We are a growing and progressive company where you can make a difference. We promote a safe, inclusive, positive, and productive work environment. We always seek to understand and address employee issues, and most of all, treat everyone as valued members of the team. We have a proud history serving the aerospace industry for over 80 years. Working hard every day to satisfy our customers, we also foster an environment marked by cooperation, team work, recognition and growth. Competitive compensation, benefits, and vacation make this a great place to work. SCROLL DOWN TO LEARN MORE AND APPLY FOR OUR OPEN POSITIONS.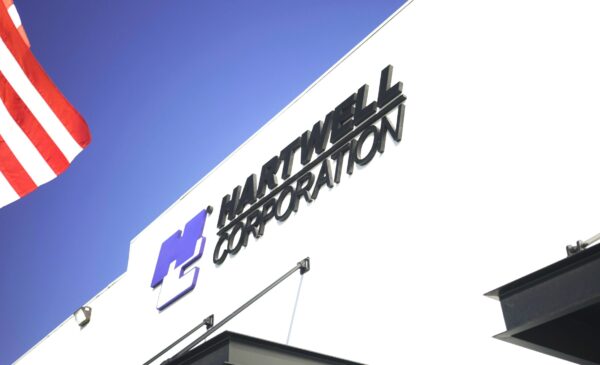 Opportunity
You will have the opportunity to work with other talented people who strive to satisfy our customers by building trusting relationships, offering innovative solutions and delivering operational excellence. we provide a challenging and rewarding work environment with a diverse workforce full of passion, imagination and originality.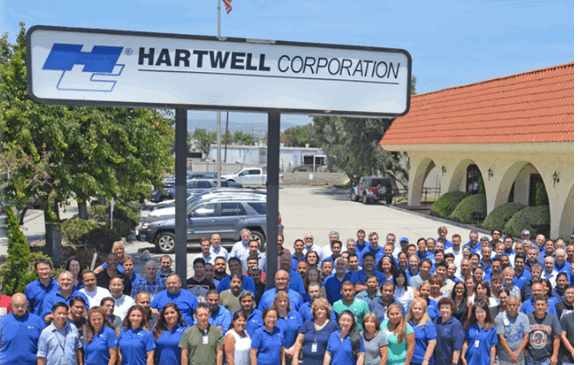 Culture
We take pride in knowing that our greatest resource is our people. We foster an environment where employees can develop their capabilities and realize their aspirations. You will join a challenging and rewarding work environment with a diverse workforce full of passion, imagination and originality. At Hartwell passion and innovation come together to make ideas fly!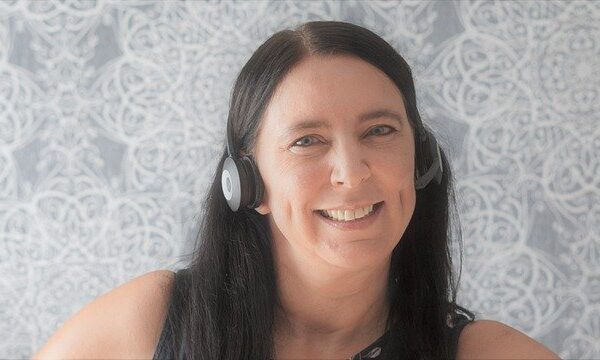 Salary & Benefits
We offer a competitive salary and a comprehensive benefits package which may include: medical, dental, vision, life insurance, flexible spending accounts, long term disability, sick time, a great holiday schedule, and matching 401(k) plan.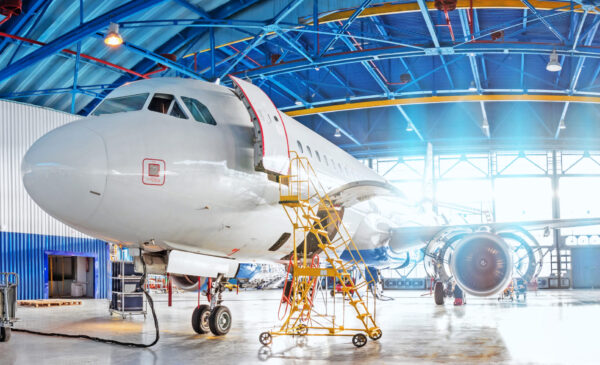 Our Work Matters
What we do matters! The products that we engineer and manufacturer help airlines and operators all over the world get their passengers to their destinations safely.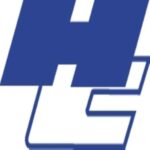 "The Hartwell team is truly a family; we work out everyday problems and find solutions like a family. "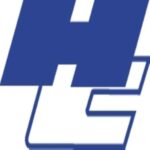 "As an engineer we face many challenges daily, these challenges allow us to continue designing and innovating our product lines for the future."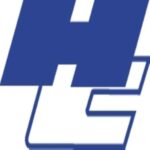 "At Hartwell I find that being surrounded by my coworkers makes an amazing environment as well as the products we sell and knowing the purpose they serve."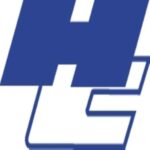 We believe in equal employment opportunities, development and advancement for all qualified persons without regard to race, color, religion, age, sex, national origin, ancestry, physical or mental disability, veteran status, sexual orientation, gender identify, marital status or any other status protected by law.
View and Apply for Open Positions
Careers